In 2010, the Levi Strauss Foundation launched the Pioneers in Justice initiative, a five-year program to support emerging social justice leaders as they fought to uplift their communities and advocated for sorely needed systemic change in our society. In 2015, we introduced the second cohort of leaders: seven grassroots activists who were working day in and day out to tackle inequality and injustice in our own backyard here in the San Francisco Bay Area.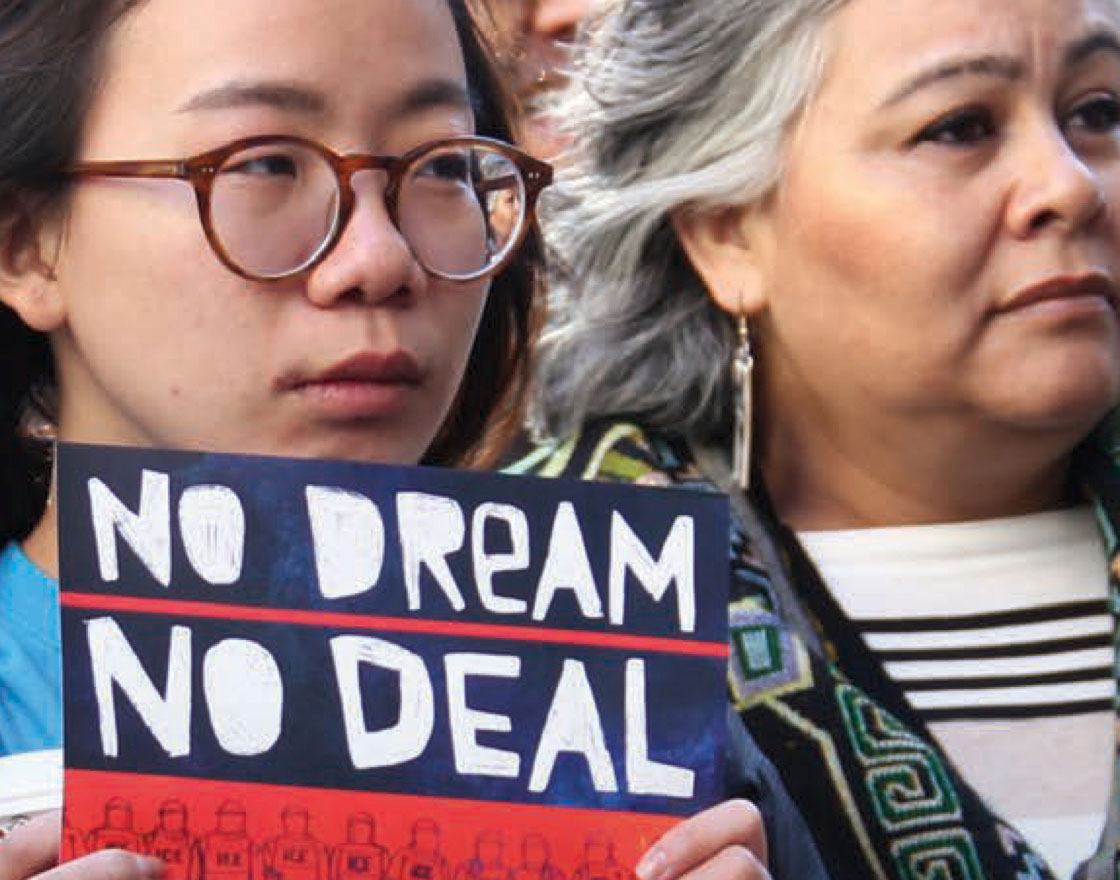 What Makes a Pioneer
Social justice leaders selected by the Levi Strauss Foundation sit at the intersection of many vulnerable populations and issues that include the working poor, individuals without homes, immigrant and undocumented workers, and marginalized LGBTQ, Black and Brown communities. Previous Pioneers in Justice leaders have had significant impacts at the local, state, and national levels of this country; they embody the unique characteristics of Levi Strauss & Co.'s pioneering spirit, and share some common attributes:
They work at the front lines of social justice issues of our day;
They take value-based stands, challenging conventions and pushing the limits of what's possible;
They explore new ways of leading, collaborating and communicating;
They advance the social justice sector, both locally and nationally;
They are open to individual and collective learning and growth opportunities;
They see the value in expanding partnerships, including with corporations such as LS&Co.
More philanthropists are beginning to understand the need to support social justice leaders, organizations and movements to address systemic inequities. To help our peers, we offer these reports on our learnings from the past two cohorts: