More philanthropists are beginning to understand the need to support social justice leaders, organizations and movements to address systemic inequities. To help our peers, we offer this report, Pioneers 2020: Funding the Frontlines of Social Justice, which shares the story of how we funded a multiyear effort to support frontline grassroots leaders driving place-based change on the most pressing issues of our times.
In 2015, we earmarked $3.6 million over four years, to fund our second cohort of Pioneers in Justice. Whereas the original Pioneers were leaders of established "grasstops" organizations in the Bay Area, the new Pioneers were community organizers operating on the frontlines—working deep in communities, building their bases, growing movements, and driving systemic change. The seven grassroots leaders who participated in Pioneers 2020—Terry Valen (Filipino Community Center), Mike McBride (Live Free Campaign), Miya Yoshitani (Asian Pacific Environmental Network), Aparna Shah (Power California), Zach Norris (Ella Baker Center), and Kris Hayashi (Transgender Law Center)—are all at the forefront of policy change in the areas of gender, climate change, criminal justice, LGBTQ rights, racial equity, immigrant rights, and gun violence.
We've had the privilege of working with two cohorts of Pioneers over the past decade to share their stories and lessons learned. In this latest report, we share profiles of the Pioneers 2020, stories from their communities and the movements they have catalyzed, and a list of emerging practices for other funders seeking to support grassroots social justice leaders. The time is ripe for funders to support more leaders and communities of color, and to support building power and movements for greater justice. We hope this report will help inform that important work and catalyze more resources to support those brave leaders on the frontlines of social justice.
Check out the case study here: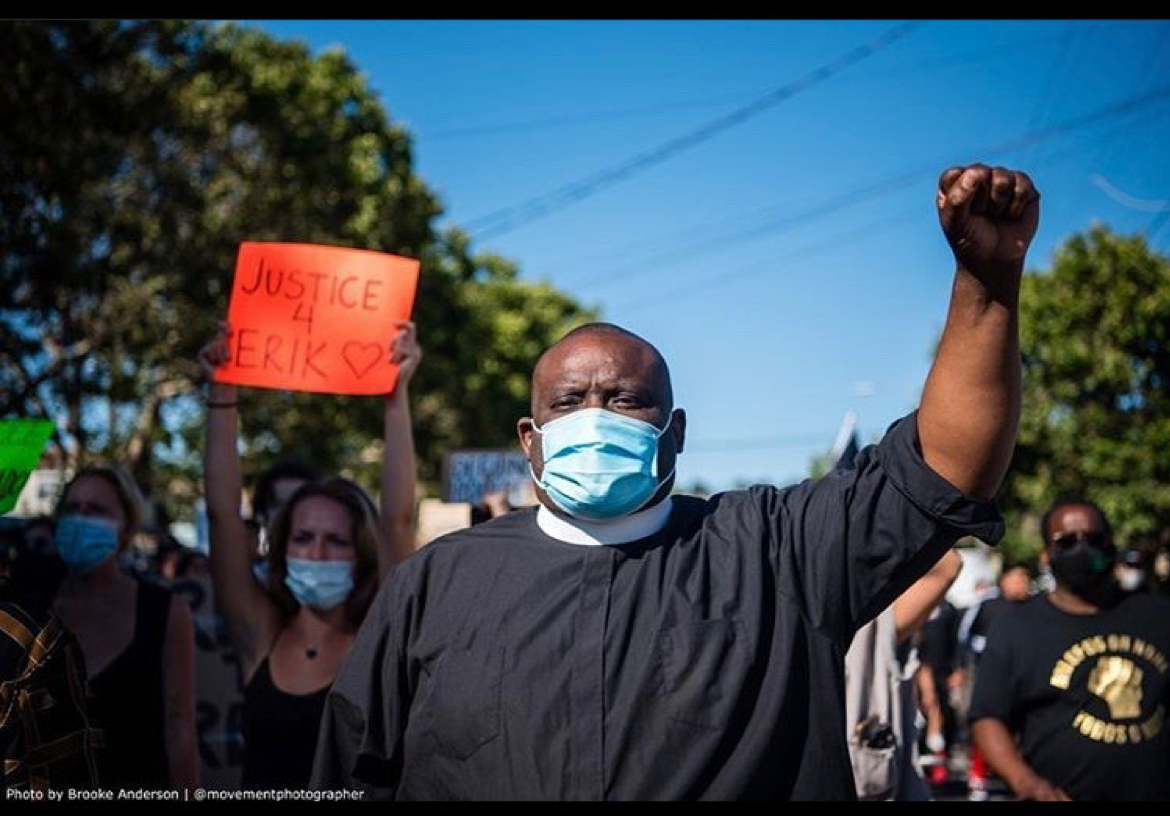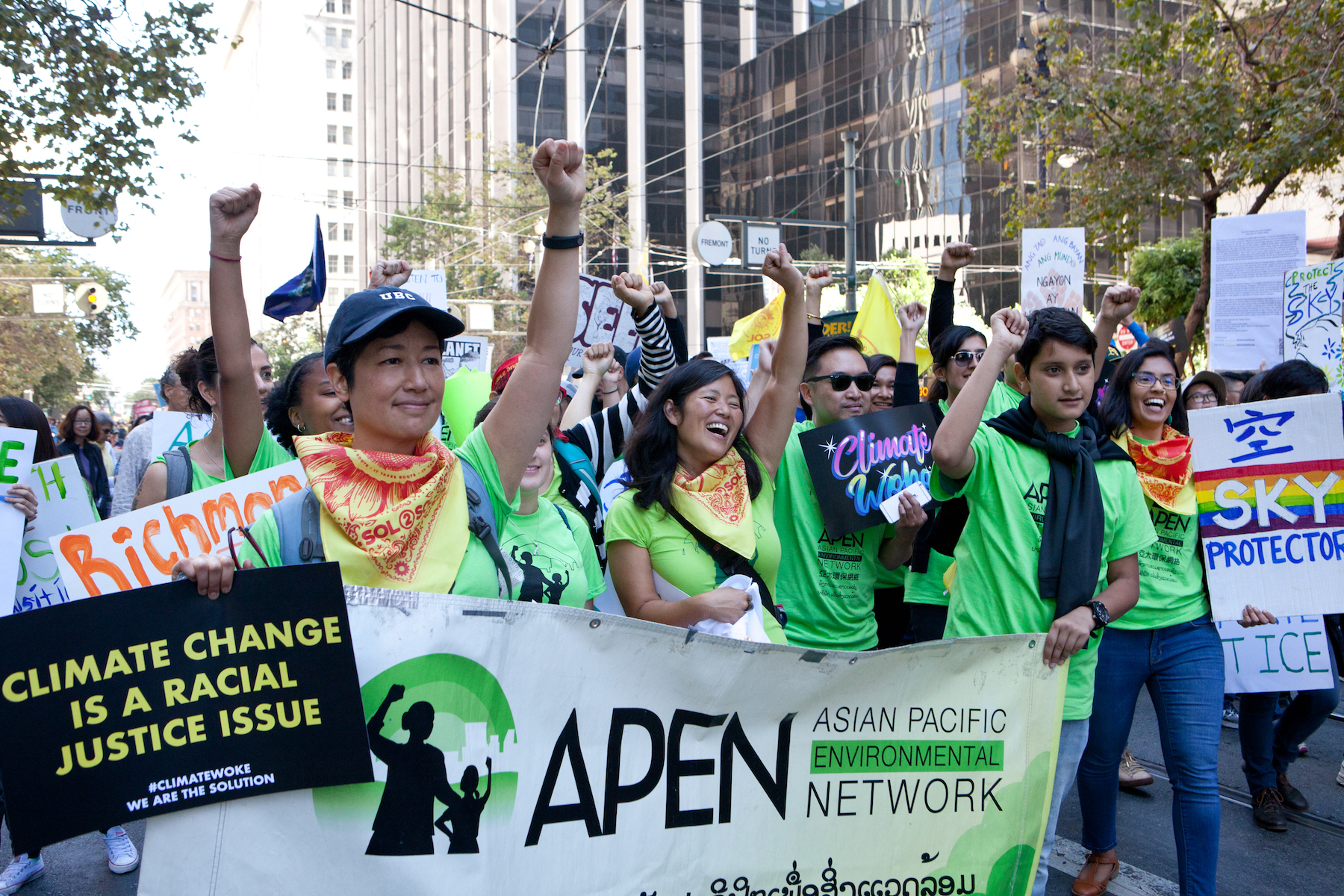 What Makes a Pioneer
The Levi Strauss Foundation supports these next-generation social justice leaders because they embody the unique characteristics of Levi Strauss & Co.'s pioneering spirit. These leaders share some common attributes:
They work at the front lines of social justice issues of our day;
They take value-based stands, challenging conventions and pushing the limits of what's possible;
They explore new ways of leading, collaborating and communicating;
They advance the social justice sector, both locally and nationally.
*Above images courtesy of Eurydice Photo.