October 23, 2023
We have 16 global employee resource groups (ERGs) at Levi Strauss & Co., all dynamic global communities that offer a wealth of opportunities for networking, personal development and meaningful engagement to our employees. They play a pivotal role in creating an inclusive work environment and serve as a springboard for employees to enhance their leadership skills while establishing their voices within our organization.
To truly understand the impact of our ERGs, we spoke with a few members to learn about their experiences. Read on to see what they shared.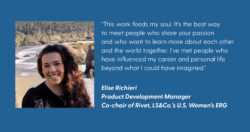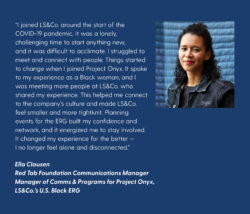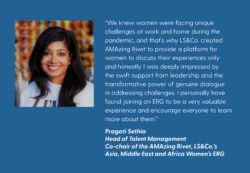 Watch the video below to hear from more ERG members and learn about our 16 ERGs and their global impact on our website.