September 15, 2021
Today, Levi's® is one of the most relevant and beloved brands in the world. To remain a leading brand in the future, Levi Strauss & Co. (LS&Co.) understands the opportunity ahead to deepen and grow its direct-to-consumer (DTC) business.
Building out this part of the business has been years in the making. We've developed a highly experienced team to ensure we not only caught up with industry standards but leapt over our competition. Last year, the company saw its DTC business reach record-high growth. As consumers and the industry adjusted to the impacts of the pandemic, Levi's® owned physical, digital and social platforms allowed the brand to directly connect with consumers and create exceptional and memorable experiences that turned consumers into loyal fans for life.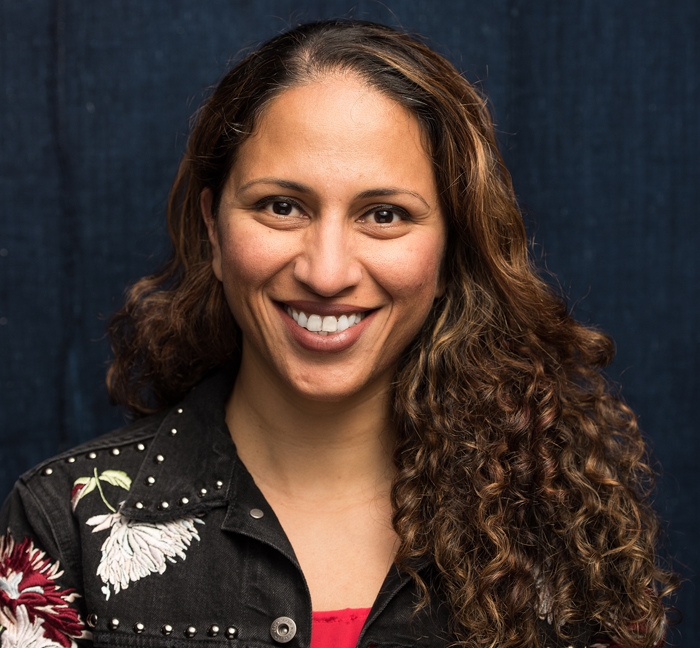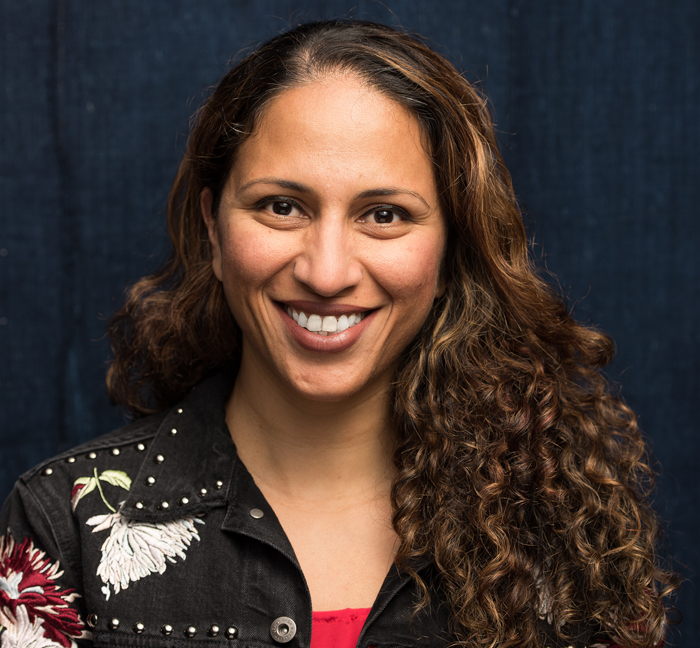 Anisa Kumar, SVP and managing director for LS&Co.'s U.S. DTC business, is a critical member whose operational expertise has made the company's DTC goals a reality. As a testament to her accomplishments at LS&Co., Anisa was recognized on The Lead's 2021 Direct 60 List, an award that highlights top retail leaders positively changing the DTC industry. We sat down with Anisa to discuss how she's thinking about the future of LS&Co.'s DTC business and the industry overall:
Tell me a little about what led you to retail and what you're responsible for at LS&Co.
Anisa: I've always had a love for science and analytics and called myself a student of science-that holds true today. I have a MS and an MBA, and I always thought I would combine the two worlds as I thought I'd pursue a business career at a biotech firm somewhere in Silicon Valley. Before I graduated from UC Davis, I wanted to test a few industries to ease my own curiosity.
I interned at Nordstrom where I realized the retail industry's dynamic and ever-evolving nature. I also saw that some of the fundamental principles of science – testing and monitoring reactions and evolving fast and in line with dynamic results – were just as relevant and important in a retail career. This is where my passion for retail began. Since then, I've been fortunate to work with some of the world's largest big-box retailers(Target and Walmart) where I deepened my understanding of consumer behaviors, and the role technology plays in that dynamic. I just celebrated seven years at LS&Co., and am truly proud of what we've been able to accomplish in such a short amount of time.  
At LS&Co. I lead our US direct to consumer business and this involves every channel where we can sell and engage directly with consumers. All operated directly by us, giving us the freedom and opportunity to truly drive an elevated, engaging and brand-centric experience and relationship with our fans. For LS&Co., this includes our Levi's® mobile app, e-commerce site, and physical stores as well as across our digital marketplaces.
Is there a moment when you realized the company's DTC strategy was on the right path?
Anisa: These past seven years have been extremely rewarding, from us bringing our global web sites in-house and setting up the operational structure to run and scale these sites, to globally launching new countries and capabilities such as omnichannel capabilities and our mobile app and loyalty programs. But as I take a step back and look holistically, I've had a chance to reflect on the amazing work our team did in the early days of the pandemic. We were able to accelerate our digital roadmaps and rollout new omnichannel features and services to keep our business running while other channels were limited. In a matter of months, we rolled out Buy Online, Pick Up in Store; Line Queuing; Same-Day Delivery; Appointment Scheduling; and expanded our Ship-from-Store capabilities globally. The fact that we were able to do this virtually in such a short timeframe was a great indicator that our DTC capabilities were not only on track, but industry-leading.
What role do physical stores play in the company's DTC strategy and how are you thinking about it long term?
Anisa: Being DTC-lead means ensuring you have the right product in the right place wherever and whenever your consumers want to shop. Physical stores are extremely relevant and provide consumers a physical space to not only touch and feel the products but immerse themselves in the brand experience. For us, it's all about creating an experience centered around choice, convenience and personalization-which showcases our product. We've brought this to life in our Next Gen stores, which echo the design of our website with a lighter, more open and modern take on the Levi's® store. We've also included a Tailor Shop at the heart of these stores where shoppers can customize their T-shirts with seasonal and collaboration graphics of their choice and find opportunities for self-expression. Lastly our new stores launched with our complete suite of omnichanel capabilities so that the consumer can shop these physical points seamlessly, feeling the ease and convenience of our complete offering across all channels.
Last year, as many retailers had to close doors, we were able to open 90 new doors, bringing our total owned-and-operated store count to 1,042 at year's end. This momentum has carried throughout 2021 where we remain on track to open approximately 80 stores this year, including our most recent mainline store in Oak Brook, Illinois. Physical locations will remain a very relevant channel for our DTC commerce; however, their role will evolve as we seek to delight our consumers and fans with a seamless cross channel experience.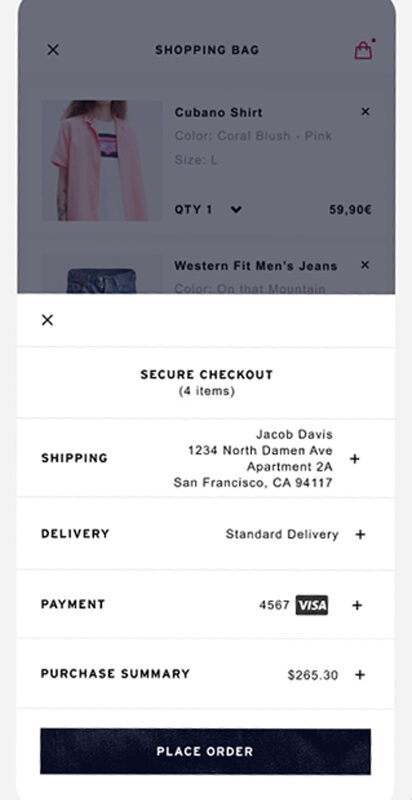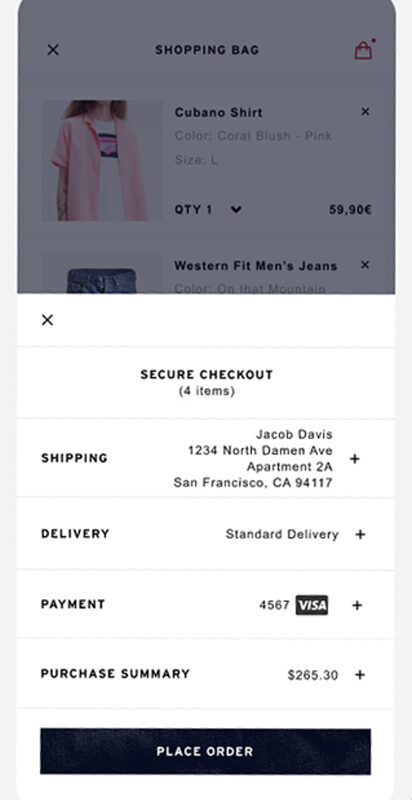 Can you share a bit about your strategy to continue app engagement?  
Anisa: In Q2 this year, we saw our Levi's® app exceed expectations with a 20% increase in downloads compared to Q1. We're approaching our two-year anniversary of the app and are thrilled about the adoption so far. We also offer a differentiated and experiential loyalty program to our app consumers that has been resonating with our fans. Consumers want a personalized experience across all channels, especially in the mobile app, and we'll continue to bring forward new innovations to ease how and when fans shop. We're set to launch Shop in Store capabilities in the app this quarter. Last month, we dropped our collaboration with Naomi Osaka exclusively on the app, a similar approach to the Pokémon collection and the Levi's® x GANNI collaboration. We've seen how well exclusive product drops perform in the app and we'll continue to execute on this strategy.
Is there a particular consumer trend you're keeping top of mind right now? 
Anisa: We're entering an exciting era for retail. The industry has made significant technological leaps in the past five years, and as the pandemic fast-tracked even more technological adoption across all industries, it's laid the foundation for endless possibilities we can realize in the immediate future. This has a significant impact on consumer behaviors and preferences.
There is so much change happening across multiple channels and platforms, but I've really been interested in how the next generation of shopper is choosing to shop across the entire consumer journey. From up front awareness in channels like social, reccommerce and marketplaces, to operational choices on how they want to pay for their product and return it.  We have made tremendous traction engaging our Gen Z customers along their journey through recommerce efforts like our partnership with Trove, social marketplace pilots like Instagram, payment methods like Apple pay, Venmo and "buy now lay later" and post purchase improvements like return bars/points. We are definitely at an inflection point and the way our next gen consumers engage with our brand and product today will look drastically different in the coming decade.