August 30, 2019
In honor of World Water Week, we are taking deeper dives into our various water-related initiatives and programs.
This month, Levi Strauss & Co. announced a new water action strategy that represents an evolution in thinking around water use in a global supply chain (particularly in areas already facing water stress), and a new way to define successful water stewardship in manufacturing.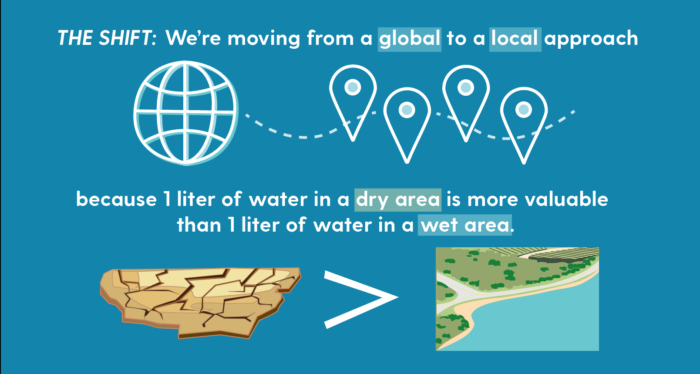 Recognizing that saving a liter of water where it is plentiful, while important, is not as critical as saving a liter where water is scarce, LS&Co. will shift from a singular "one-size-fits-all" approach to a more responsive, contextual approach to water management. This will allow LS&Co. to focus reduction efforts where they are needed most, with a goal of reducing its cumulative water use for manufacturing by 50 percent in water-stressed areas by 2025.
Michael Kobori, vice president of Sustainability here at LS&Co., shares further insight into our new approach: