November 26, 2018
This holiday season, give the gift of enduring style and personalization with help from our Levi's® and Dockers® online gift guides.
The gift of denim can serve as a canvas for self-expression and make a perfectly unique gift for anyone this season. Levi's® is the ultimate heirloom, one you can personalize, customize and pass down, generation-to-generation. Consider them keepers of memories, old and new, to live and be loved in.
Our Levi's® experts have curated lists of iconic pieces for men, women and kids that make for no-fail, fashion-forward gifts. For the climate conscious gift-giver, shop our most sustainably made products. From socks to outerwear, we have gifts at every price point.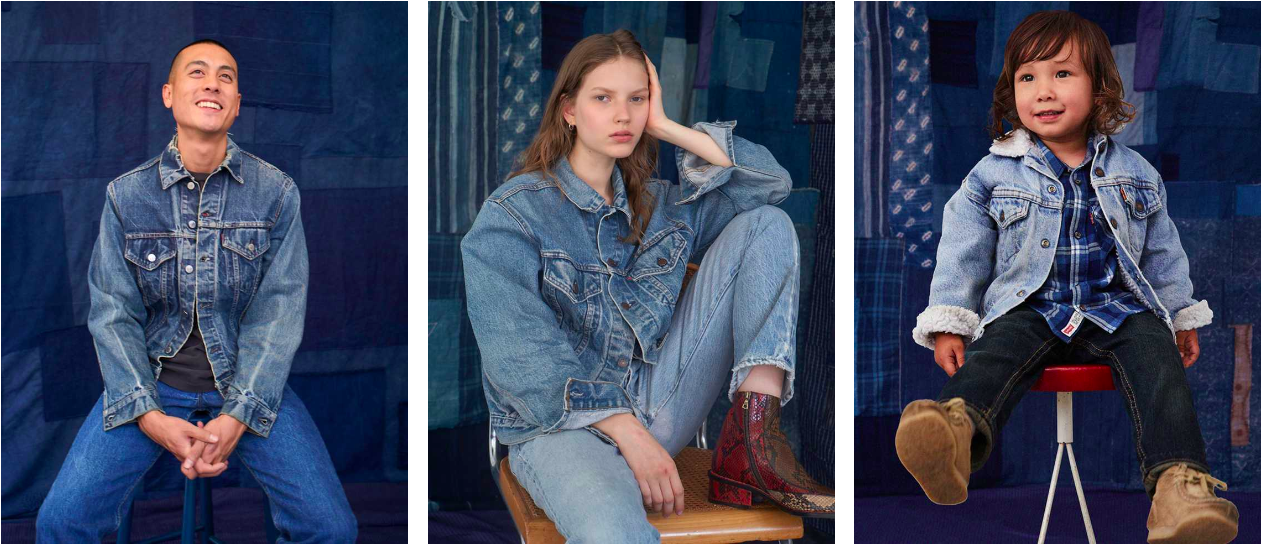 On top of our gift list: the Levi's® Trucker Jacket and Levi's® Sherpa Trucker, the warm and cold weather iterations of a functional fashion staple no closet should be without – and they rank among our favorite items to customize.
Go ahead and patch, pin or embroider to add a personal twist on jeans and jackets for a look that's both classic and on trend. Select Levi's® stores offer Tailor Shops where consumers can get their denim pieces tailored, customized and repaired by a team of specialized craftspeople.
Purchase an adult-sized Trucker on Levi.com and select custom-embroidered text in your color of choice on the front pocket, back panel or back lower seam. Or U.S. consumers can design custom text for one of our famous Levi's® Batwing tees.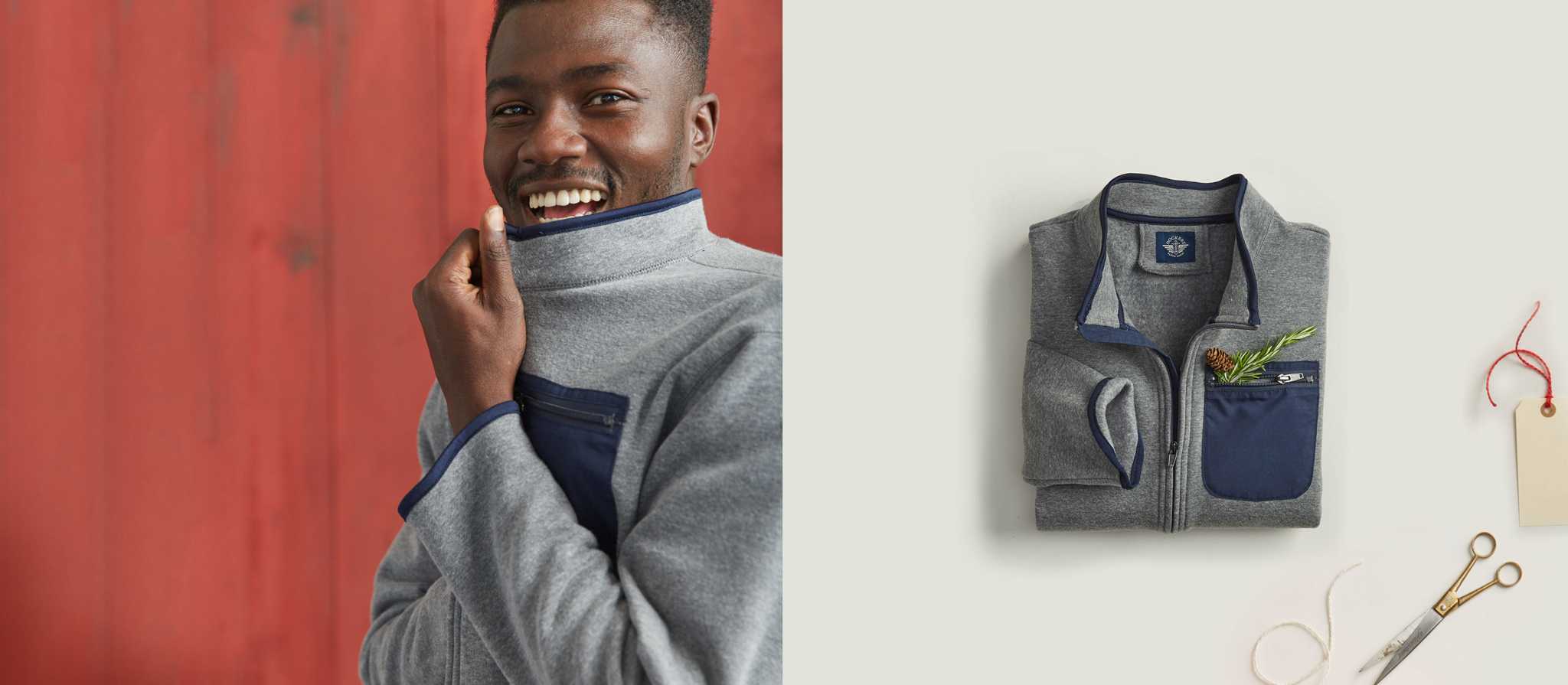 Over at Dockers.com, our gift guide showcases head-to-toe seasonal looks and our most advanced fabrics in styles that will keep him looking sharp, and comfortable. Shop our Smart Series™ khakis with innovative fabric technologies like the best-selling Alpha Khaki with Smart 360 Flex™ 4-way stretch, All Seasons Tech™ with thermoregulating fabric, and Supreme Flex™ with next level flexibility. Each with perfected fits and all the comfort, craftsmanship and confidence inherent to the Dockers® brand. Our Dockers® stylists have also chosen our best sweaters, tops and stocking stuffers to ensure you're covered.
Take advantage of our big holiday sales and get shopping with us!