November 20, 2018
Friday is an awful long time to wait for great holiday deals. So, the Levi's® brand is kicking off Black Friday deals – dubbed Indigo Friday here – starting today for those early shoppers looking to get ahead of their gift-list needs.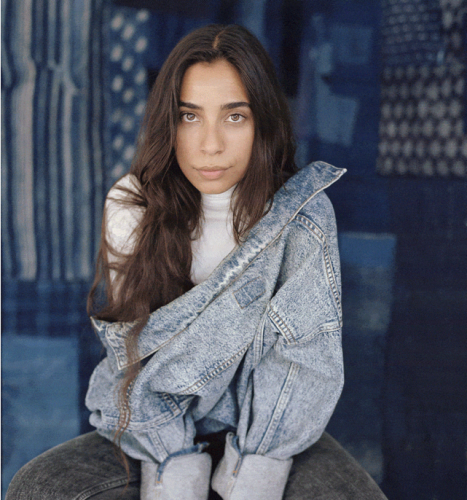 Levi.com is offering a 40 percent discount through Cyber Monday as well as special discounts on unique items and offerings throughout the Thanksgiving weekend. Of course, stay tuned for exclusive holiday Deal of the Days starting on Thursday through Cyber Monday. Select Levi's® stores will also open early to accommodate those who like to do their shopping in person.
The brand is putting a special emphasize on customization this holiday season, a way to put a personal stamp on any gift. Make a new holiday tradition with Levi's® as the ultimate heirloom to personalize, customize and pass down, generation-to-generation. U.S. consumers can now design their own unique printed T-shirts and embroidered trucker jackets online at Levi.com as well as in store at our Tailor Shops.
Need ideas for stocking suffers and more? The Levi's Holiday Gift Guide has ideas for him, her, the kids and even the eco-friendly friend on your list. Not sure where to start when it comes to finding the right fit and style? Be sure to "Ask Indigo" on levi.com – our style bot is there to help! Unable to make it to a Levi's® store? Virtually shop our world's biggest flagship in Times Square from the comfort of wherever you care to buy online.
From iconic pieces that never go out of style to last-minute gifts that are sure to please, Levi's® makes it easy to find presents everyone can enjoy and make their own. Don't miss out!