November 6, 2017
Thanks to an employee contest, I scored a trip to New York City to check out the Museum of Modern Art's new fashion exhibit, titled "Items: Is Fashion Modern?" The day of my visit, the MoMA hosted a series of fashion-industry speakers, covering topics from production and materials to creative direction and retail.
I was joined by our historian, Tracey Panek, who walked the exhibit with me. We also had a chance to check out LS&Co.'s own Paul Dillinger, vice president of global product innovation, present at MoMA's "Fashion is Kale" panel where he talked about sustainability in the industry, shared the Levi's® Water<Less™ approach and discussed ways we can cut back on our environmental impact while staying on the cutting edge of fashion.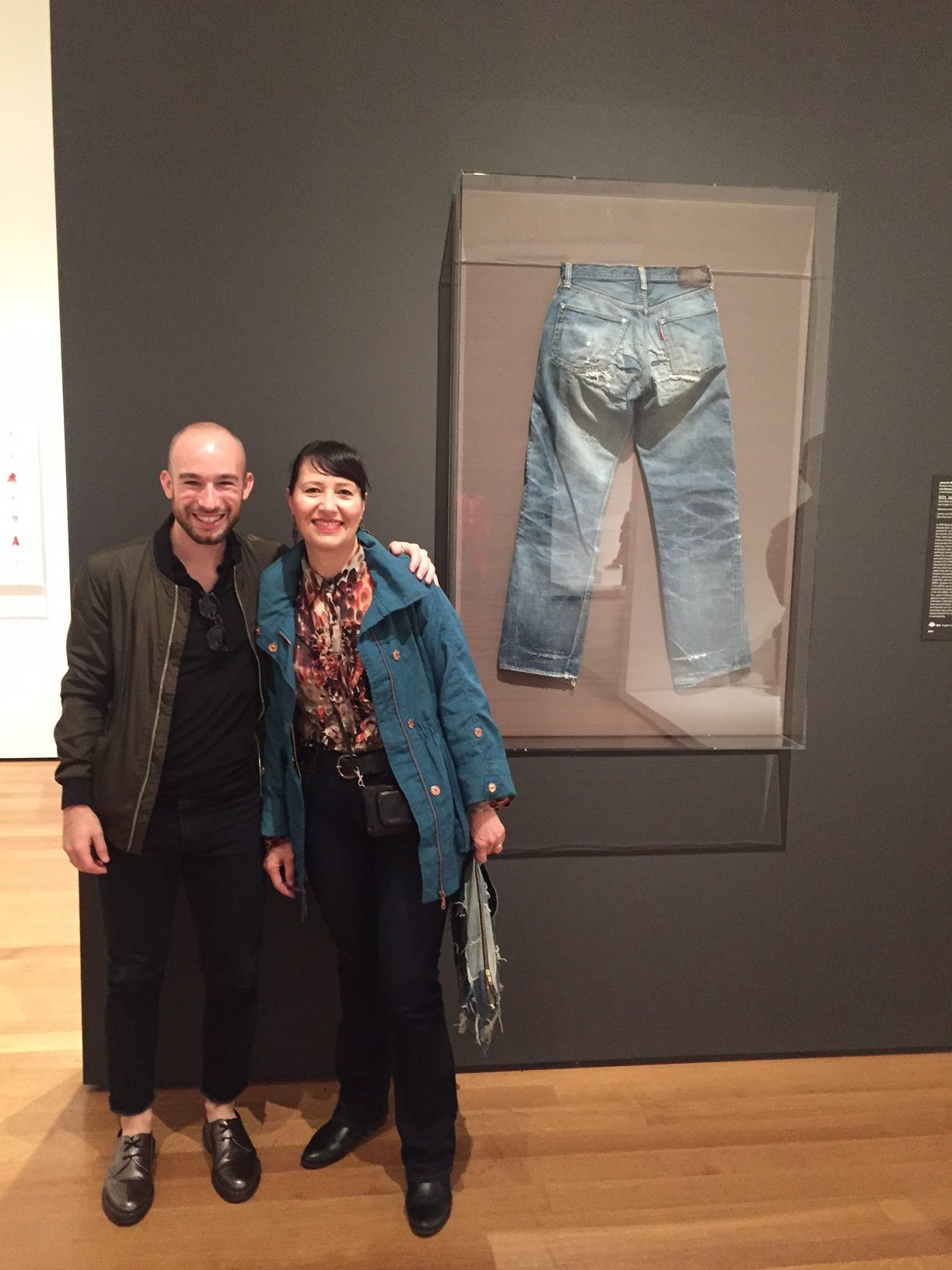 When it came to the exhibit itself, MoMA described the curation as a look into "the present, past—and sometimes the future—of 111 items of clothing and accessories that have had a strong impact on the world in the 20th and 21st centuries—and continue to hold currency today." It truly was a real "who's-who" of fashion pieces.
Levi's® jeans and Dockers® khakis were both featured in the exhibit for their influence on the industry and their staying power, but seeing LS&Co.'s creations alongside some of the most life-changing and style-defining pieces from the past 150-plus years really put things in perspective. Not only was the experience a thought-provoking look at some of the things we wear every day, but it also gave me a new perspective of our own products in the grand scheme of clothes being ahead of their time.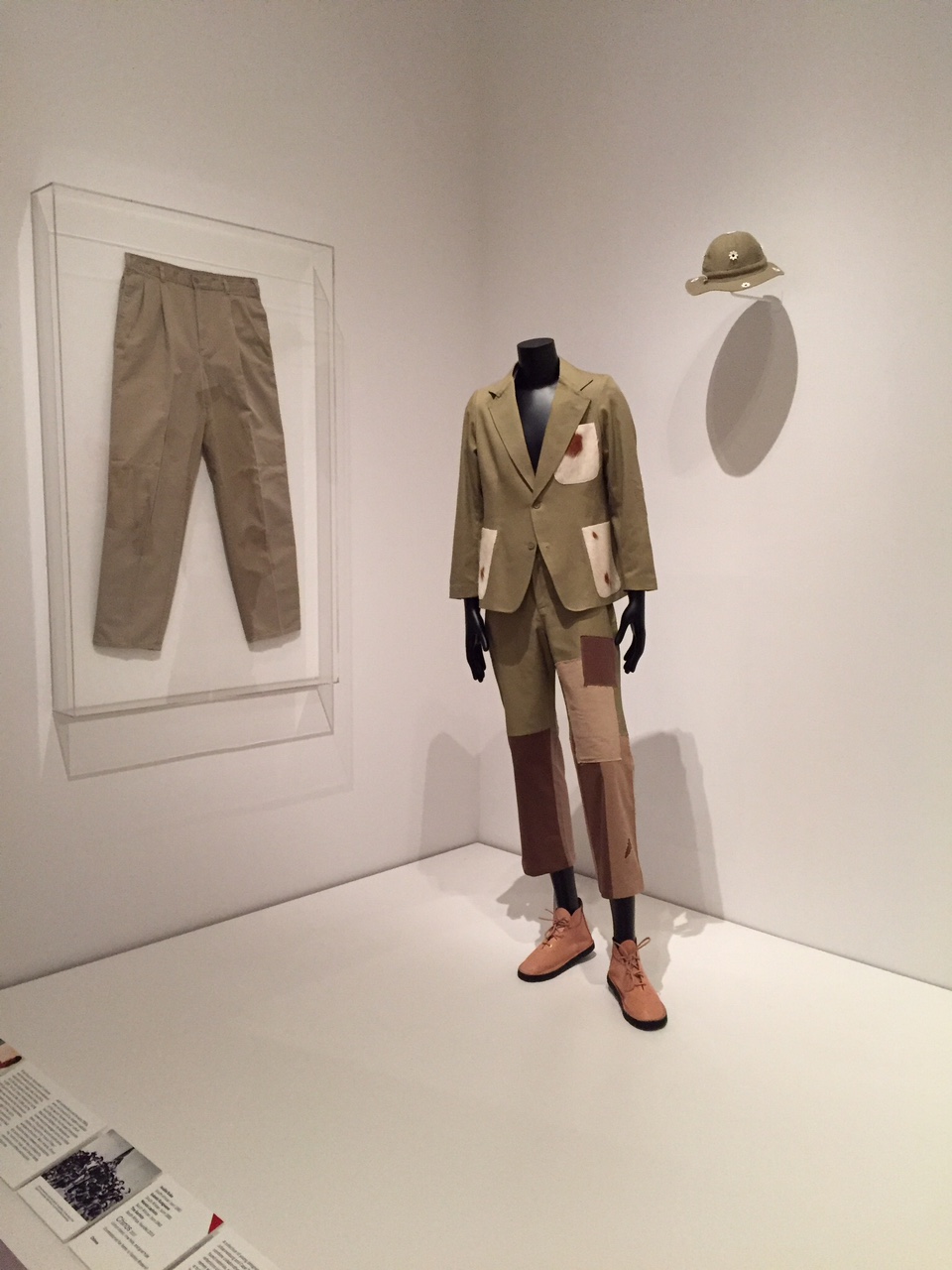 So, is fashion modern? I'm still coming up with my answer. One thing's for certain, though—if you find yourself in New York sometime during the next few months, don't miss the MoMA exhibit to glimpse the impact of brands like Levi's® and Dockers® in fashion history.
Items: Is Fashion Modern? Is on display at the Museum of Modern Art through January 28, 2018.