August 15, 2014
We're so excited to continue our celebration of the Levi's® Commuter line with a special international stop across the pond. Yes, London is the latest city bestowed with a Levi's Commuter Workspace—a unique, creative hub, gathering spot and community building event that aims to unite the Brit city's cycling advocates.
The connection's obvious: just last year, London's City Hall announced that it would be implementing £1 billion of improvements for safer and easier cycling initiatives, in addition to improving air pollution and traffic congestion.
The Levi's Commuter Workspace in London gives the city's bike lovers a dynamic meeting spot to trade cycling tips, network, and collaborate on creative projects. Of course, guests can also view our Levi's® Commuter collection, which is specifically designed for increased performance while cycling.
In true Commuter style, the space kicked off with an epic launch party on August 7th, and has been a great active cycling space ever since. Here are a few pics from the past month: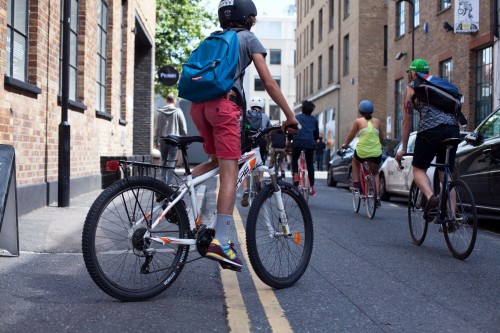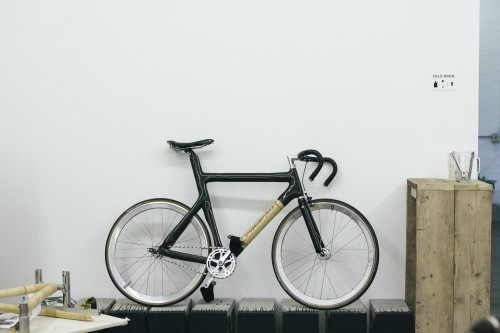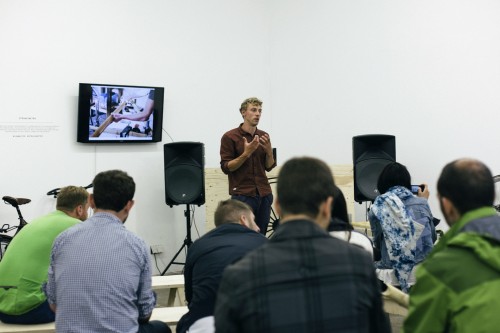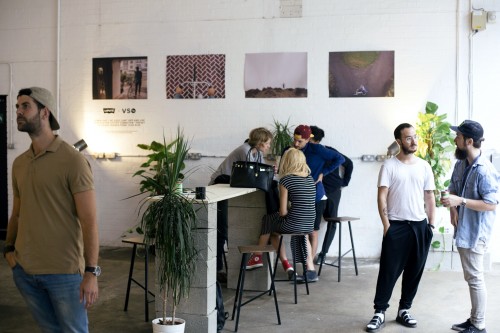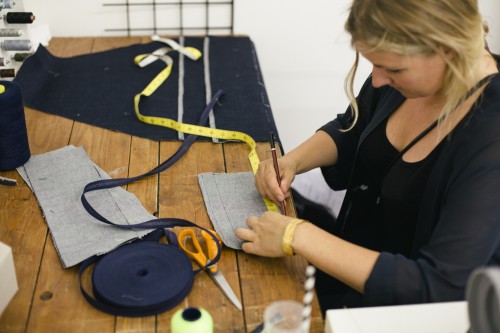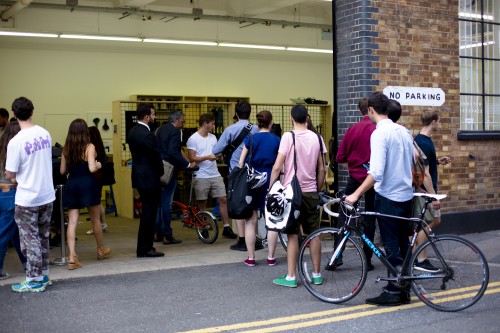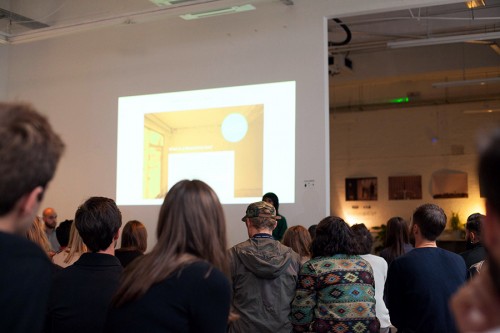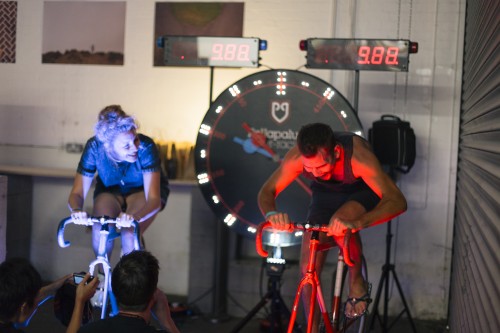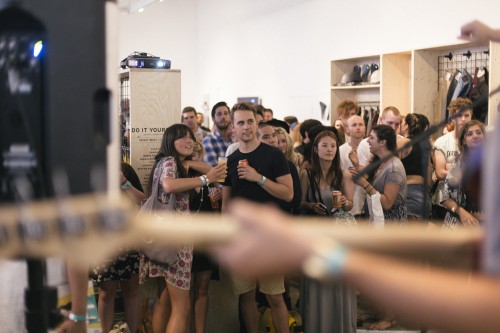 Cyclists can continue to visit London's Levi's Commuter Workshop until this upcoming Sunday, August 19, when an epic closing party will take place (with James Massiah and Friends, no less!).
So if you're in the London area this weekend and want to connect with the local bike community at large, be sure to come by and check out the workspace anytime from noon-8pm. Here are a few perks you'll find:
Bike Tune-Ups, Customization and Wash
Tailoring services from 2-6pm
Tune-ups by The Hackney Peddler
Test rides and grand prizes provided by Tokyobike
Free WiFi and cold brew coffee by Protein cafe
Bike valet by London Cycling Campaign
Levi's Commuter Collection
Check out the Levi's Commuter Workspace page for additional info. We hope to see you there!