This week we're highlighting the best of the best of 2016 from across our Unzipped coverage, featuring everything from some of our biggest product launches to the notable ways we made a difference this year.
In the midst of this season of giving, we're taking time to reflect on the myriad ways we gave back this year. From employees who volunteered around the globe to company-wide sustainability initiatives, Levi Strauss & Co. made a meaningful difference in our communities in 2016.
Here are a few of the notable ways that we made an impact:
Community Day Celebrates Sweet 16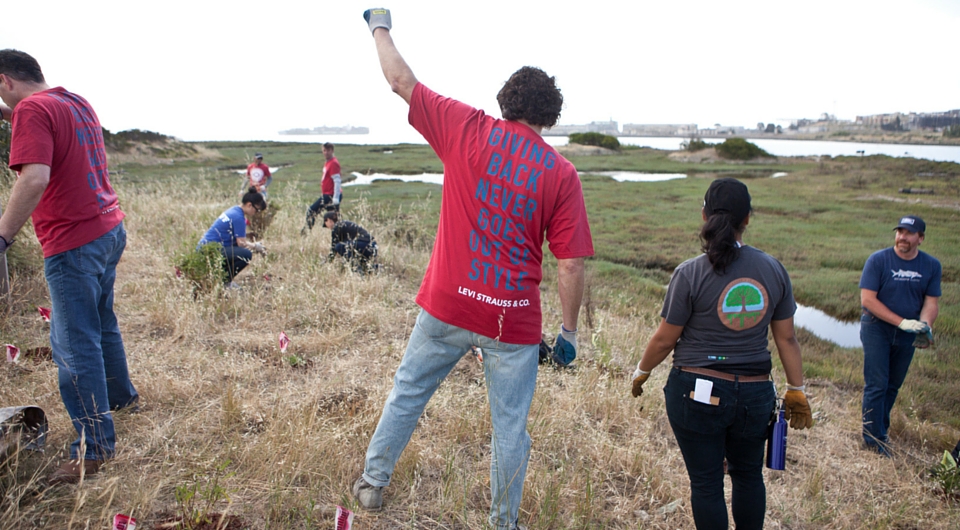 This annual LS&Co. tradition celebrated its 16th anniversary of getting employees out of the office and into the community for a global day of service. Employees donated more than 16,000 hours to nonprofit organizations around the world who are fighting for human rights, helping refugees, cleaning up local waterways and empowering students to be ambassadors for water conservation.
In San Francisco, LS&Co. celebrated the "Everyday Heroes" in our communities, when we were joined by the ultimate everyday hero, Stuart Milk, Harvey Milk's nephew and founder and president of the Harvey Milk Foundation. He joined employees for a project at the Harvey Milk Civil Rights Academy, a San Francisco elementary school that teaches kids the values of awareness, acceptance, non-violence, and celebrating diversity.
Investing in the Future with Pioneers 2020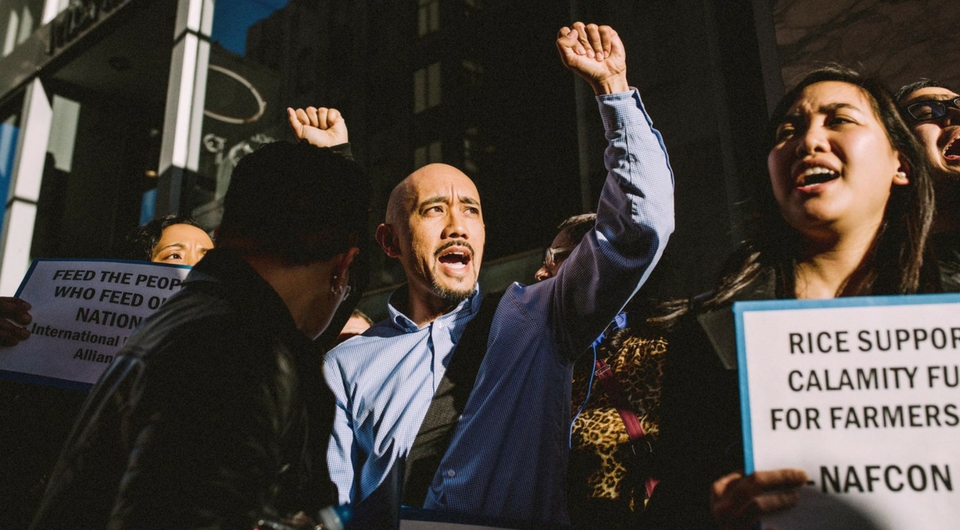 The Levi Strauss Foundation ushered in a new class of Pioneers in Justice, local social justice leaders who innovate through the power of networks and technology to mobilize their voices across sectors. These inspiring changemakers build alliances across sectors and champion marginalized populations to raise consciousness, inspire and drive action.
Honoring 35 years of the Red Tab Foundation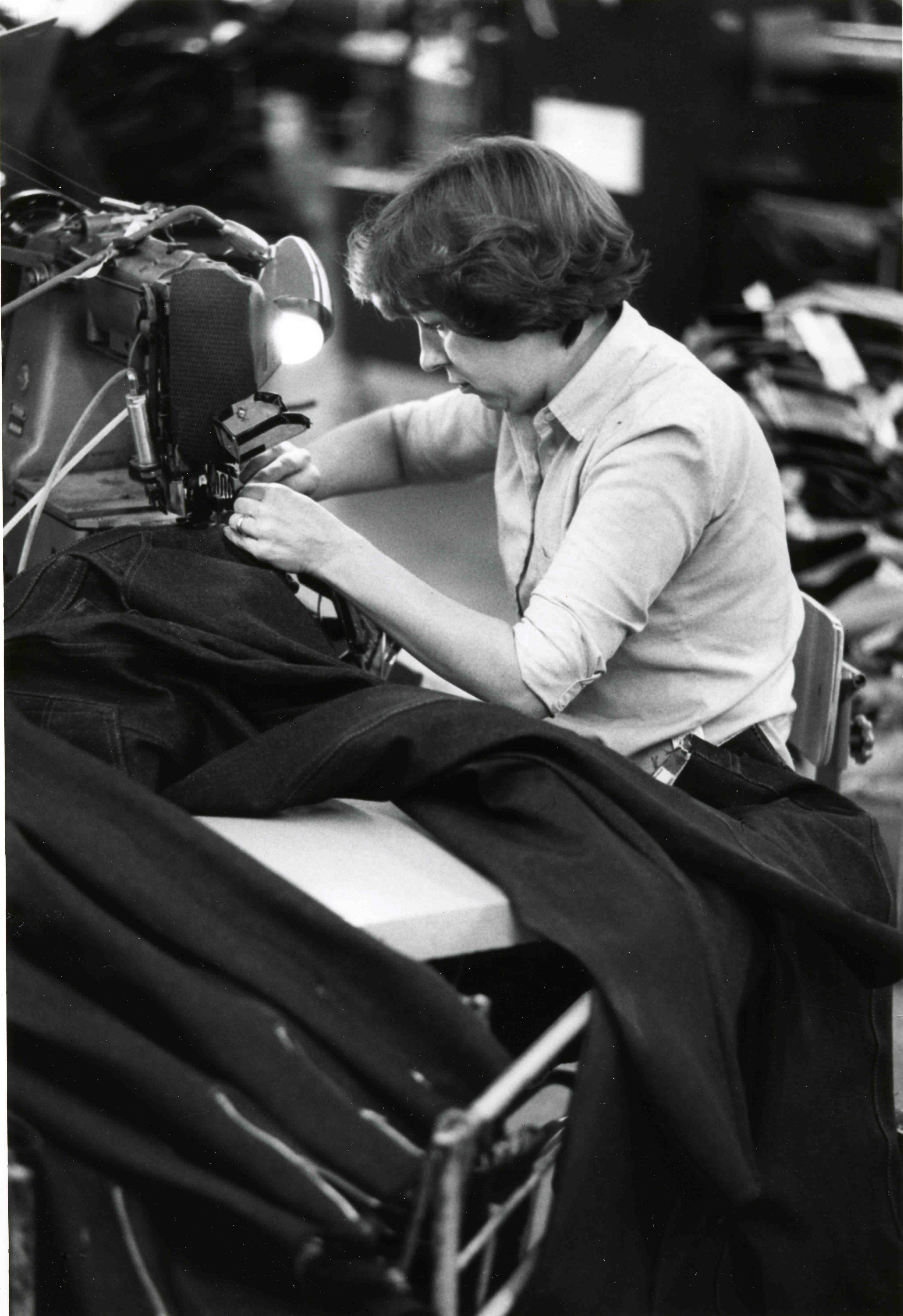 Giving back is part of the DNA of Levi Strauss & Co., beginning with the contributions of our founder, Levi Strauss, who donated some of his first profits to what is now known as the Edgewood Center for Children and Families — an organization we still support today.
Through the Red Tab Foundation, we give back to our employees around the world. The organization celebrated 35 years this year, providing emergency assistance to LS&Co. employees and retirees globally who are at risk of not being able to meet their basic needs. To date the foundation has handed out more than $17 million in direct aid to help members of the LS&Co. community get through difficult times. It has also expanded its services to offer financial counseling, scholarships and an innovative matched-savings program to U.S. employees.
Leading the Way with Worker Well-being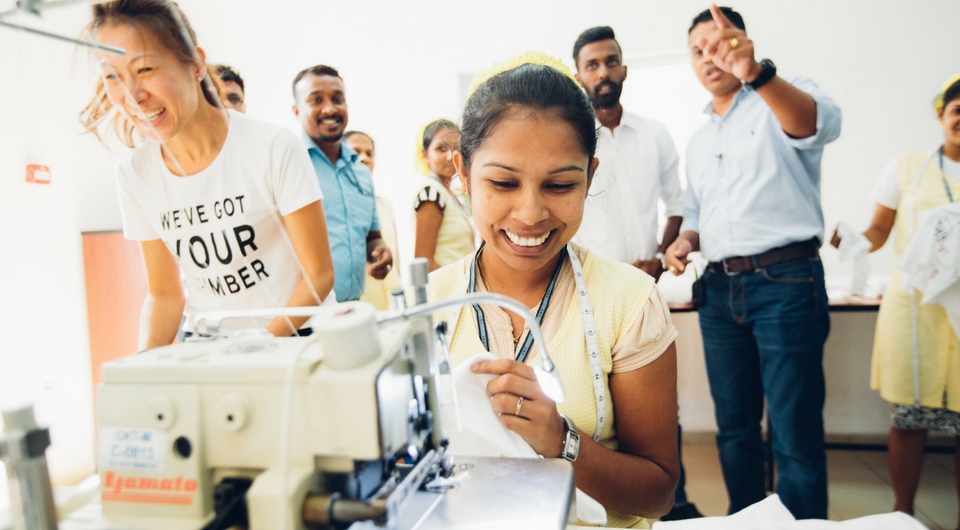 In October, LS&Co. took the ground-breaking step of sharing its Worker Well-being Initiative so that other companies could adapt the program in their own supply chains. LS&Co. made public the initiative's guidelines, tools and results. Worker Well-being has led to a more productive business environment that's created value for workers, suppliers and the company itself.
"We believe the Worker Well-being Program will serve as a catalyst to transform the industry by setting a new standard for valuing and investing in apparel workers lives," Chip Bergh, president and CEO, said of the effort. "By partnering and sharing our knowledge, we can create a larger impact. That's our priority and it gets to the heart of how we do business."
Additionally, as part of our Service Corps program, employees visited factories in Sri Lanka and Cambodia to see how these programs are impacting apparel workers lives outside of the factory walls.
Open-Sourcing Our Water<Less™ Techniques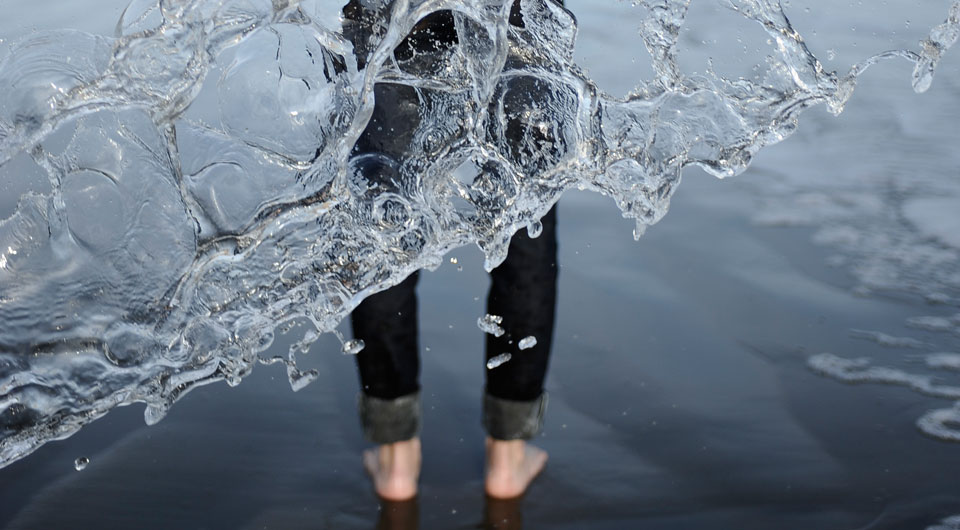 On World Water Day, we publicly disclosed our innovative Water<Less™ finishing techniques, which can save up to 96 percent of the water used in the denim finishing process.
Since 2011, we have saved more than 1 billion liters of water in our own manufacturing, and we've set a goal to use Water<Less™ techniques for 80 percent of Levi's® products by 2020. We believe Water<Less™ innovations could save the apparel industry at least 50 billion liters of water by 2020 — enough to supply every family in New Orleans for a year. As we see it, water scarcity is too important for us to keep these techniques to ourselves.
Check out our other "Best Of 2016" stories:
Best of 2016: LS&Co.'s Biggest Moments