Levi Strauss & Co. is driven by strong values, creativity and hard work. Using innovative, sustainable and progressive practices isn't just how we make our jeans and other products — it's a principle we value in all of our work.
message from our ceo
---
---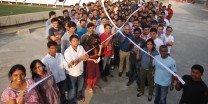 HIV/AIDS Education at LS&Co.: A Q&A With Joanne Lim-Pousard
Educating employees about HIV/AIDS is one of our biggest initiatives at Levi Strauss & Co. We understand that HIV/AIDS education isn't just a good idea, it's vital to communities across…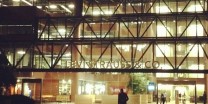 Tourist Stop
San Francisco ranks near the top of many travelers' favorite destinations. There's something about the scenic beauty, culinary delights and mild climate that attract people from all around the world.…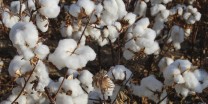 The Better Cotton Initiative: Making Sustainable Cotton Mainstream?
"King Cotton," as it came to be known in the American South, has an unsettled past. The crop has played a critical role throughout history. As with all things intertwined…
---